Vertical Motives
The name Vertical Motives comes from the need for organisations to communicate and deliver staff & customer satisfaction. Vertical is the 2 way communication between a Head Office and its staff that should always be clear and defined. Motives is making sure our support towards both colleagues and customers is authentic & genuine.
Who Am I?
I am the founder of Vertical Motives, having over 25 years global sales experience and am an accredited Executive Coach with the Academy of Executive Coaches. My passion is to change people's perception of Sales and Management, to highlight their importance. As an Executive Fellow at the University of Aberdeen, Business School, I work with under-graduates & graduates at both the University's Aberdeen and Qatar campuses. I enjoy golf and have been a member of Carnoustie Caledonia Golf Club since I was 14 years old.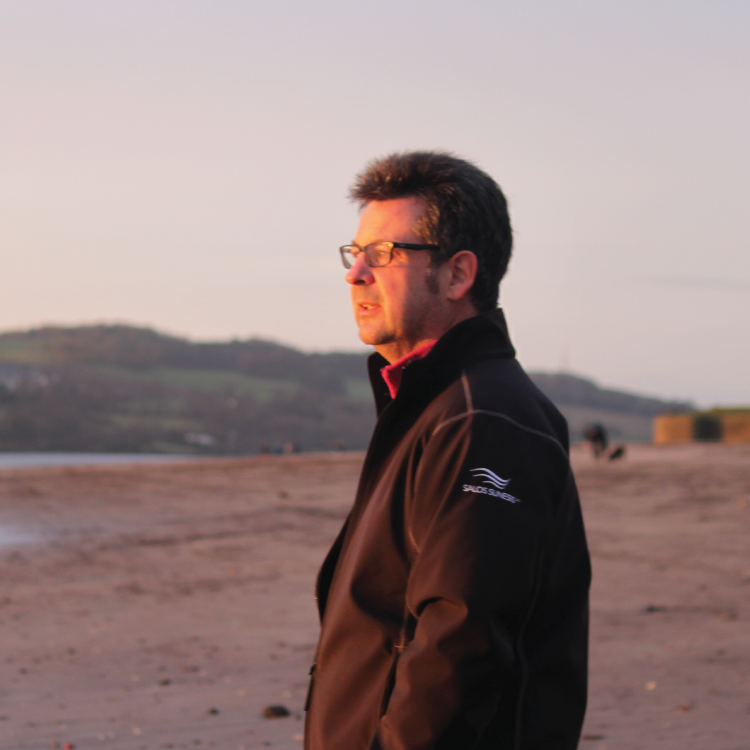 Peter Waggott
---
What I Do?
---
1-2-1 Coaching
Coaching is a useful way of developing people's skills and abilities, and of increasing performance. It can help deal with issues and challenges before they become major problems. I specialise in supporting people with neurodiversity by allowing them  space to understand and explore their superpower. Interested in finding out more, please get in touch.
Sales Coaching
I help organisations be effective with their stakeholders and partners, creating an environment where accountability and responsibility are key focus areas.
University Recognised Training
I have developed 2 University recognised training programmes in Sales and Management. Why? Because I believe there is a lack of understanding and value around Sales & Management processes within businesses/organisations. Both training programmes have achieved Recognised Prior Learning status with the University of Aberdeen, Business School. The Sales Training programme being the 1st in the U.K. to attain this status.
"How you sell will be more important than what you sell"
Neil Rackham