Vertical Motives
The name Vertical Motives comes from the need for organisations to communicate and deliver staff & customer satisfaction. Vertical is the 2 way communication between a Head Office and its staff that should always be clear and defined. Motives is making sure our support towards both colleagues and customers is authentic & genuine.
Who Am I?
As an experienced international sales leader and coach, for over 25 years I have worked for complex global organisations. With a strong successful track record of business development in the Retail, Automotive, I.T. and Oil & Gas sectors, I have an in depth knowledge of why sales skills are vital in today's business markets. I love working with organisations to help them understand, develop and embed a sales framework to achieve success in this global business world. I'm an Executive Fellow of University of Aberdeen and regularly travel to the Middle East to coach at their base out there. I hold an MBA in Business Studies and I'm an accredited Coach through A.o.E.C.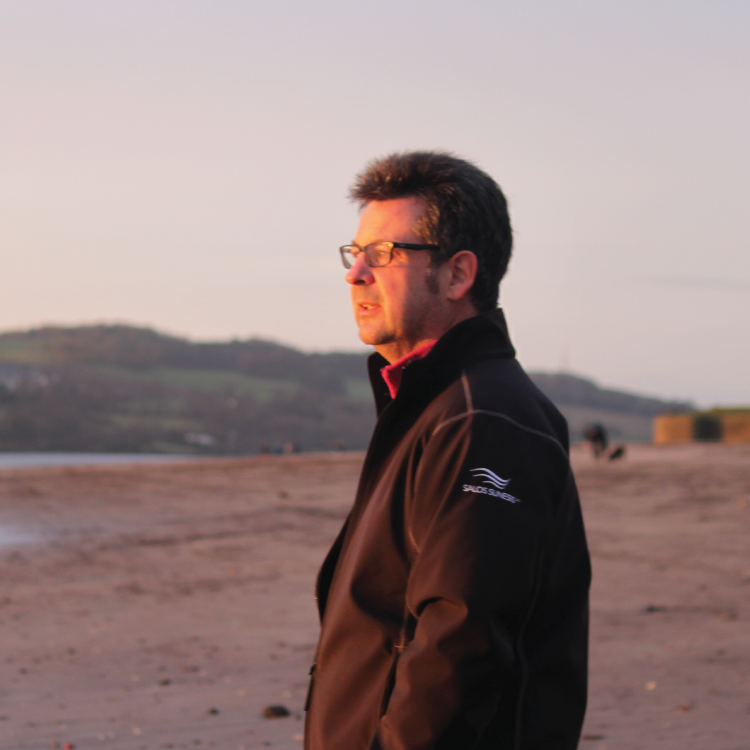 Peter Waggott
---
What I Do?
---
1-2-1 Coaching
You've probably heard people talking about coaching in the workplace. You might have even received some coaching in the past, or you might have used coaching to improve a person's performance, even if you didn't actually describe it as "coaching" at the time. But what actually is coaching, and how do you use it? Coaching is a useful way of developing people's skills and abilities, and of boosting performance. It can also help deal with issues and challenges before they become major problems. Interested in finding out more, please get in touch.
Sales Coaching
"Offering senior sales experience to help grow your business while managing your costs" Most organisations find when they reach a certain size, their business growth stalls (pain points), knowing where these pain points are and how to overcome them can help organisations to push past these pain points and keep growing. A Business Growth Consultant offers this support for a fraction of the cost.
"How you sell will be more important than what you sell"
Neil Rackham