Specialising in Growing Businesses & People
VMCL has helped our customers win more than £400M of new business.
We were established to support organisations to grow their revenues and their people. We work with our customers, focusing on delivering growth through:
Clients We've Worked With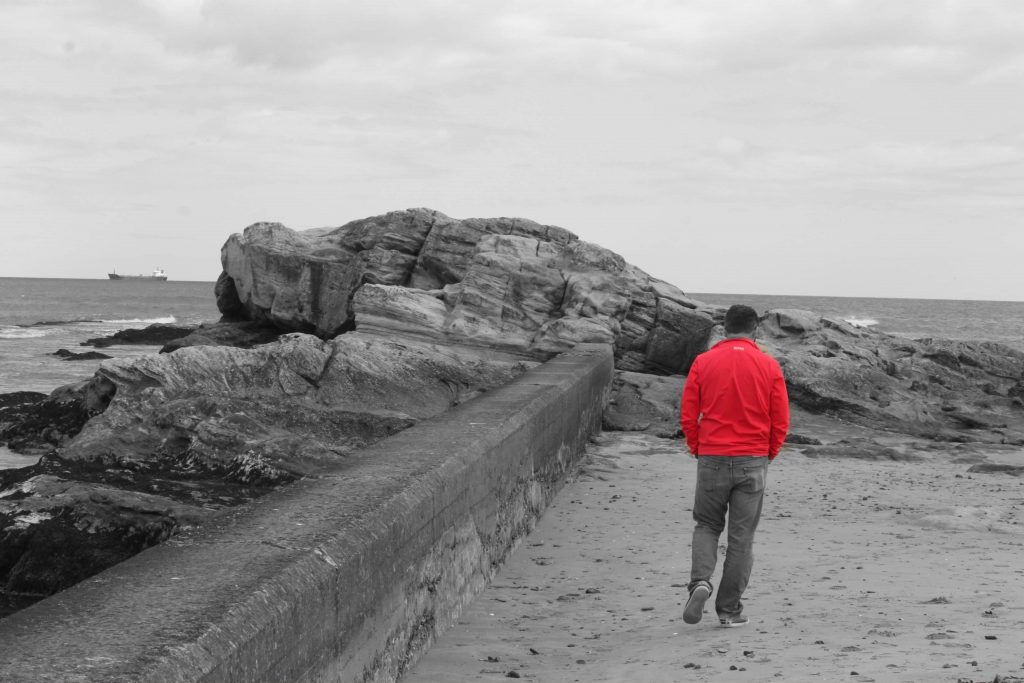 Let's grow your business together.
The name "Vertical Motives" comes from the need for organisations to clearly communicate and deliver satisfaction to both staff and customers. "Vertical" refers to the two-way communication between a head office and its staff. "Motives" emphasises the importance of providing authentic and genuine support to both colleagues and customers.