Understanding Who Are Your Customers
· How does their business operate
· Who are the decision makers/influencers
· What is your customer mix?
· What are your key industry sectors?
Why Do Your Customers Buy From You?
· Most companies can't answer this question as they don't know; they've never asked their customers or themselves the question.
· Knowing why your customers buy from you, can help you to stay ahead of your competitors.
Feel More Confident When Engaging With Customers
· Creating a sales plan for each customer
· Developing your elevator pitch
· Practicing a sales process which is repeatable
Clients We've Worked With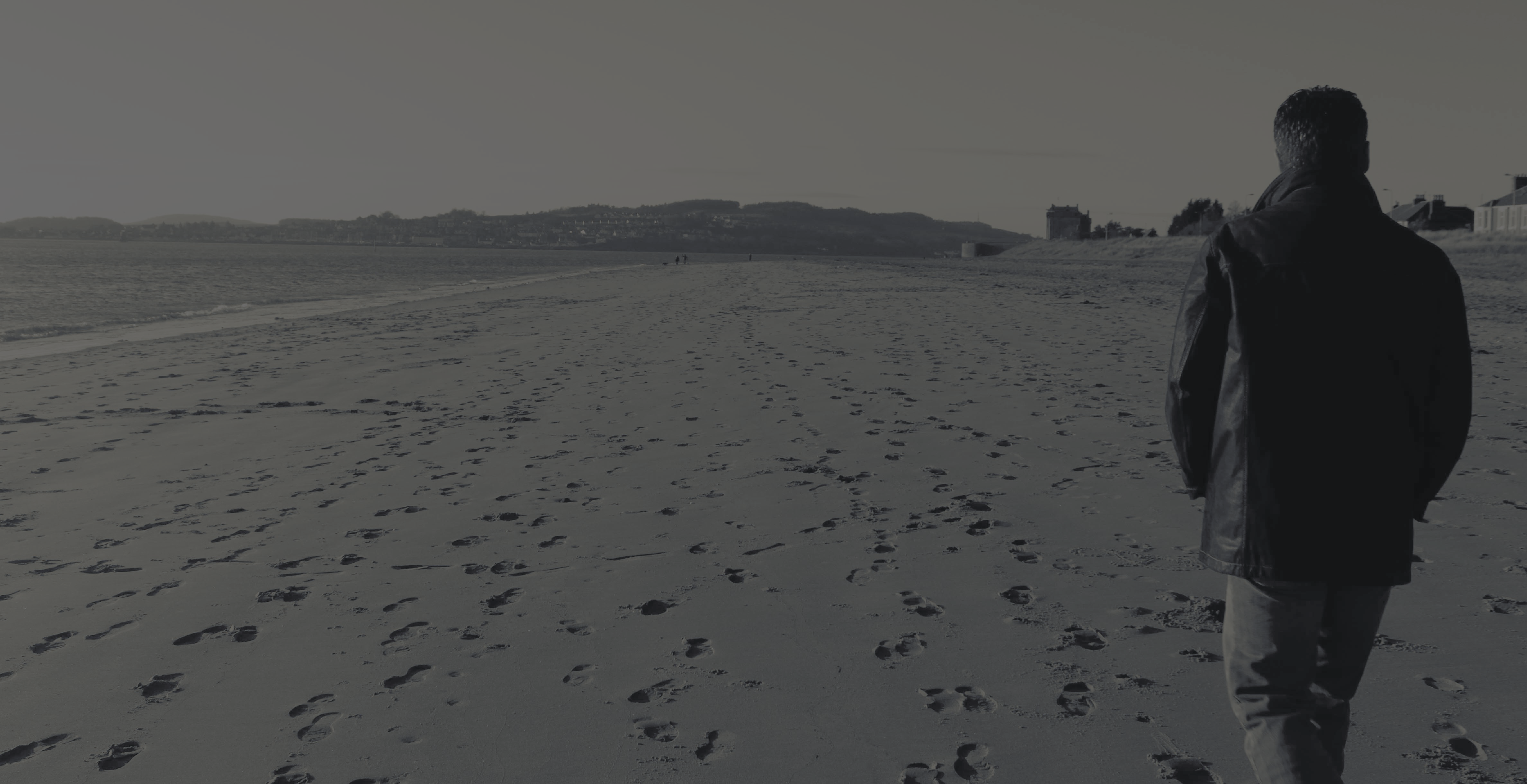 National Sales Manager, Automotive Industry
"I had the privilege to work with Peter for two years at Wakefield. Peter is a true sales professional and a major reason for driving our sales performance in a new business segment. He is passionate, committed and knowledgeable. He has that rare ability to inspire confidence in customers and colleagues, which translates into deep relationships and ultimately loyalty."