Accountability & Responsibility
· Does your team(s) know their responsibilities?
· Who is accountable for specific processes/tasks?
· Is everyone aware of other's roles within the business?
Emotional Intelligence (EQ-i)
· Can your team leaders manage their emotions?
· How do your team leaders influence those around them positively?
Collaboration and Communication
· Are the team's common goals defined?
· Do all team members actively listen?
· Does working within the team generate creativity?
Clients We've Worked With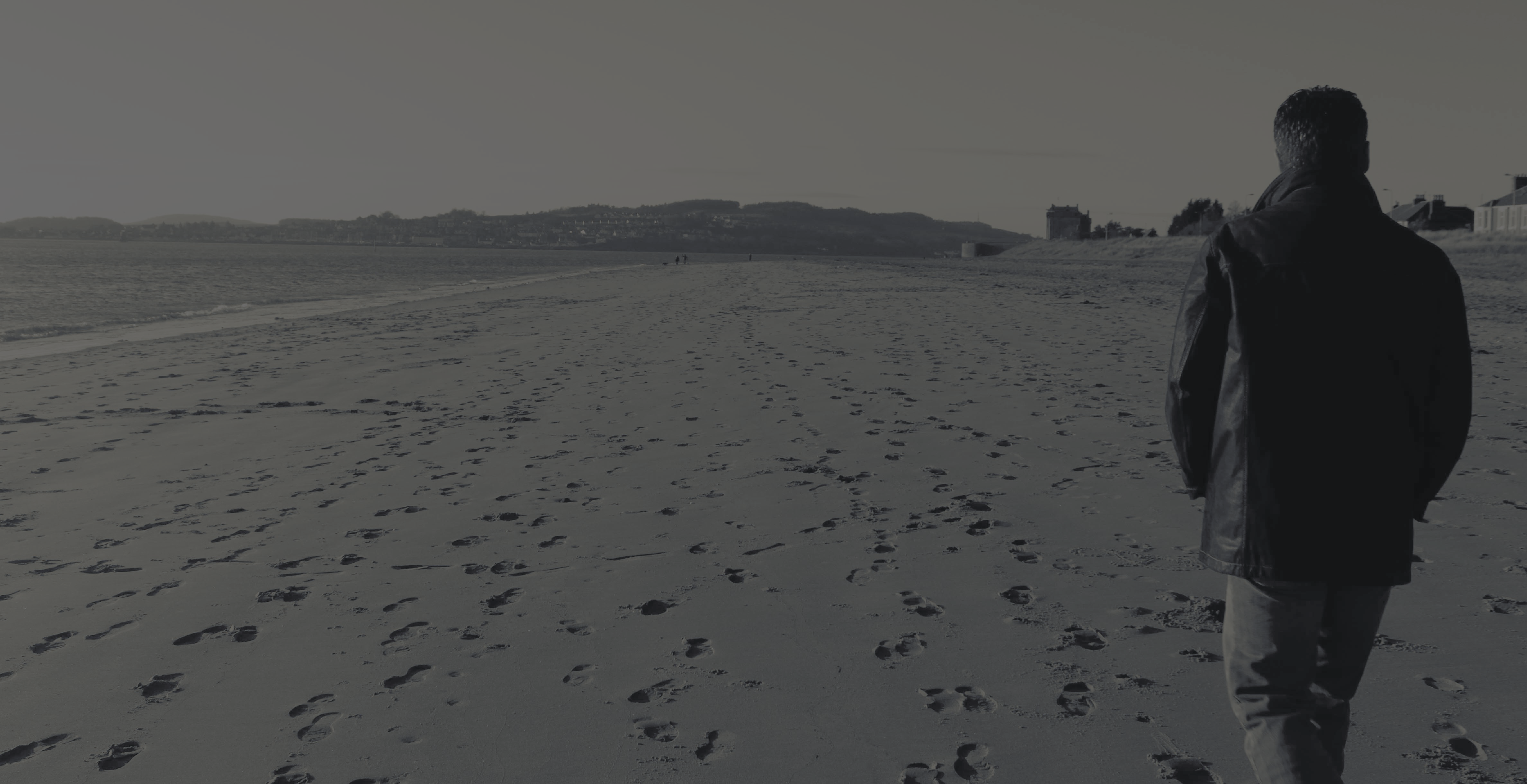 Marketing Manager, Kaplan
"Really useful content within the management course and delivered in an engaging way, without just being talked at. Took onboard our individual problems/queries and applied the training to those. Would definitely recommend Peter!"