Hot Buttons – what are they?
· They are a list of customer issues, needs and requirements relating to their business.
· A hot button is something which keeps your customer awake at night
· Finding a customer's hot button better positions you to win the bid/tender
Stakeholder Mapping
· This map helps you to see who the key decision makers & influencers are.
· It will also help you to see who your 'friends' are and where work is needed to educate others
Partner Strategy
Who could you work with to make your bid strategy stronger?
Do you regularly organise events, inviting current & potential partners?
Clients We've Worked With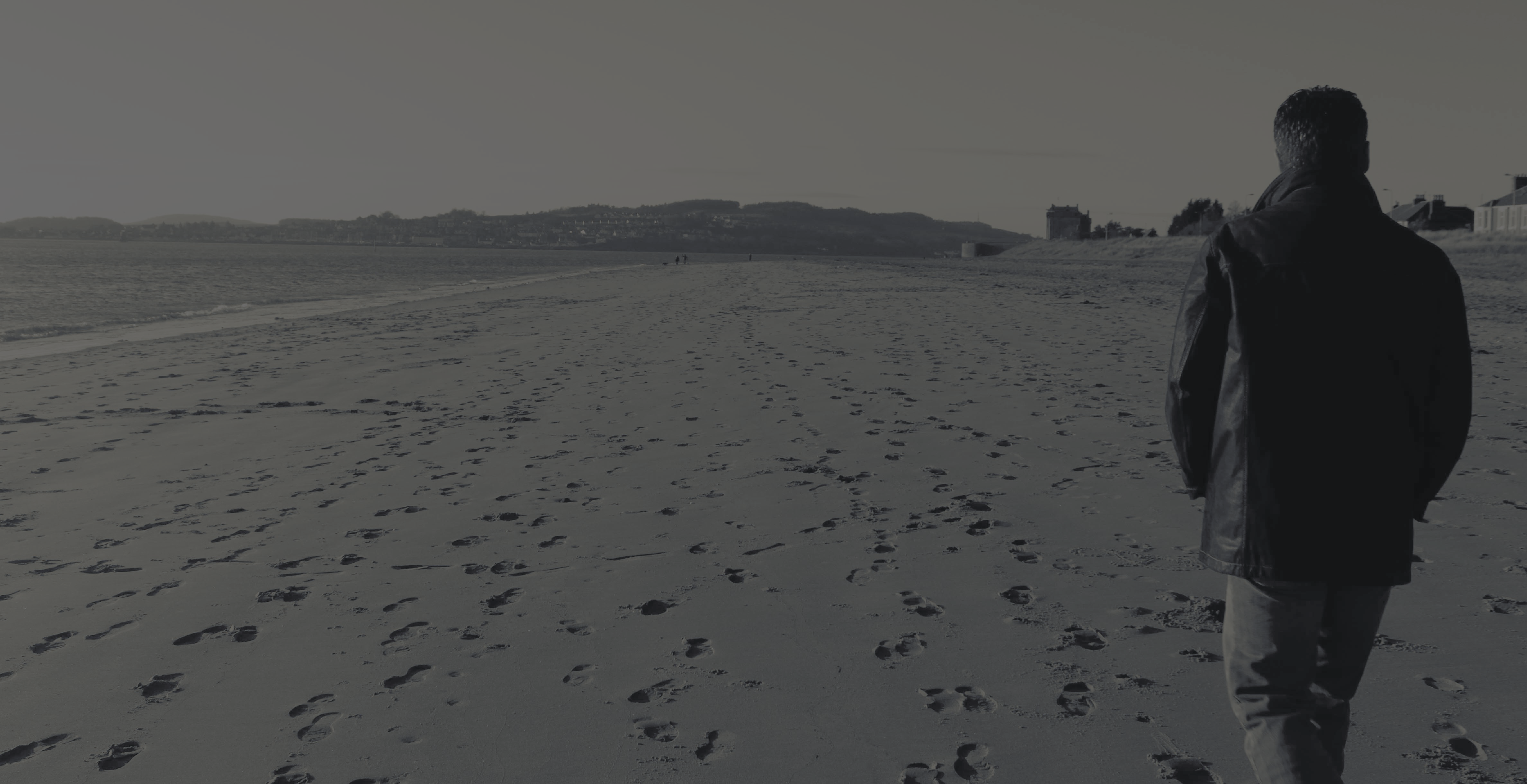 Let's grow your business together.
The name "Vertical Motives" comes from the need for organisations to clearly communicate and deliver satisfaction to both staff and customers. "Vertical" refers to the two-way communication between a head office and its staff. "Motives" emphasises the importance of providing authentic and genuine support to both colleagues and customers.